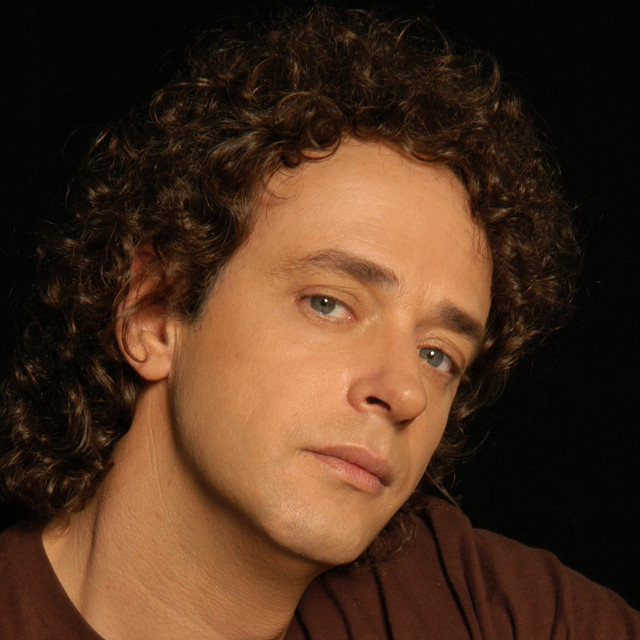 October 12, 2023
Ceratia Intensiva: Intensive Gustavo Cerati on vinyl
Dorian's + Bumbac Joe Presents
Ceratia Intensiva: Intensive Gustavo Cerati on vinyl.
Happy Hours 6-8pm Nightly
No reservations ~ 6pm – 2am
9PM, 21+
$10 Cover after 8PM
Come and enjoy Gustavo Cerati's music on vinyl. Gustavo Cerati (1959-2014) an artist who is deeply admired by Latin-Americans. Singer, composer and guitar player with 19 albums.
Along with his well-known project, Soda Stereo, Gustavo Cerati was the first artist of the Spanish-language new wave/rock generation to tour consistently throughout the continent. He was a big admirer of Jimi Hendrix, interesting bands like Stereolab, and well-known singers like Chris Martin of Coldplay who pay tribute to him every time they perform in Buenos Aires.
David Bowie is an artist who is often used to translate to the Anglo culture the dimension and influence that Gustavo Cerati has in the Latin-American sphere. Big name collectors have copies of his recordings on vinyl.
Come join us and explore the musical universe of Gustavo Cerati, and the sounds of Latin American in the 90s