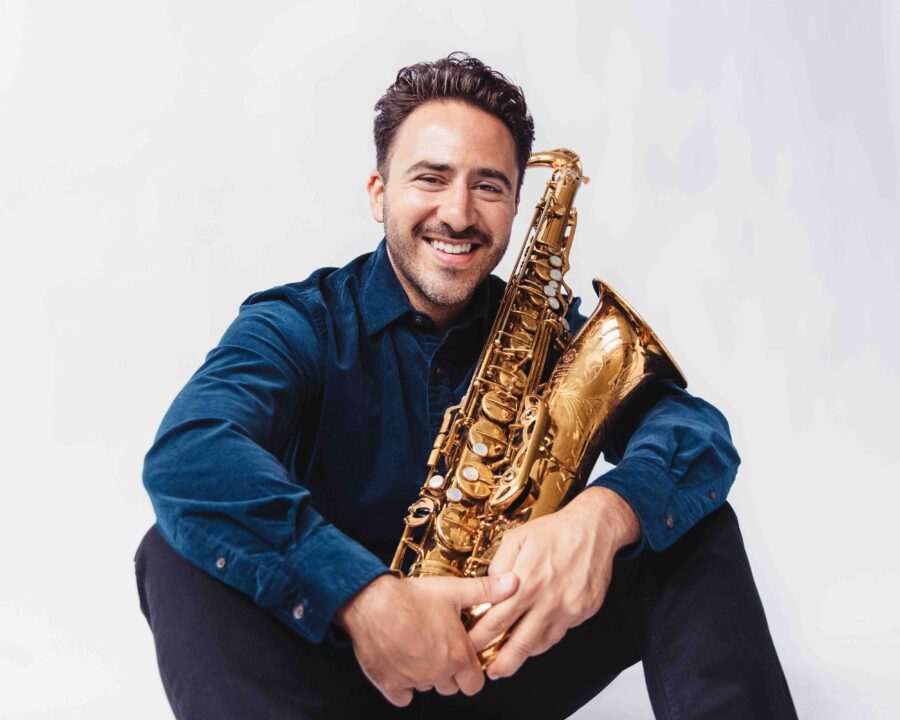 December 16, 2022
Anthony Bruno Christmas Spectacular
Dorian's Presents
Anthony Bruno Christmas Spectacular
Live at 9PM & 11PM
Happy Hours 6-8pm Nightly
No reservations ~ 6pm – 2am
21+
$10 Cover after 8PM
Santa Claus is coming early this year…
Anthony Bruno, dubbed the "Viceroy of Vibrato", sings and swings with holiday charm as he presents his Christmas Spectacular, the most magical Christmas event of the season. Anthony and his band perform your favorite yuletide carols including White Christmas, Let It Snow, The Christmas Song, and so many more. This is a jam packed Christmas event that you don't want to miss!
Come out for a night of merriment and joy as Anthony Bruno puts you in the Christmas Spirit. Merry Christmas to all and to all a good night!
Anthony Bruno has dedicated his life to music as a performer, educator, and creator. Born into a musical family, playing music has been a hallmark of his existence. He believes creativity and connection is the essence of music performance.
Anthony has had a long career an in-demand saxophonist performing with artist such as Wynton Marsalis, The Temptations, The Four Tops, Larry Carlton (Steely Dan), Bobby Watson, Jeff Hamilton, Joel Ross, Gerald Clayton, Sean Jones, Bobby Broom (Miles Davis, Sonny Rollins) and Mary Wilson of The Supremes to name a few. Since 2020, he has developed his career as a burgeoning solo artist including 11 record releases of his own and a brand new full length upcoming record of all original music, releasing in 2023. He has garnered over 750,000 streams on Spotify releases under his own name and has been selected to 5 Spotify Editorial Playlists. Bruno has also performed at various prestigious music festivals such as the New York City Winter Jazz Festival, the Chicago Jazz Festival, and the Chicago Blues Festival. Bruno's main musical influences are Jazz, Afro-Cuban, and R&B and considers them the foundational language to his approach to music performance.
His Christmas Spectacular is the hallmark of holiday music celebration as he performs all of the yuletide classics from his vast library of Christmas repertoire.
Anthony is an endorsing artist for D'Addario Woodwind Products and Selmer Paris Saxophones.