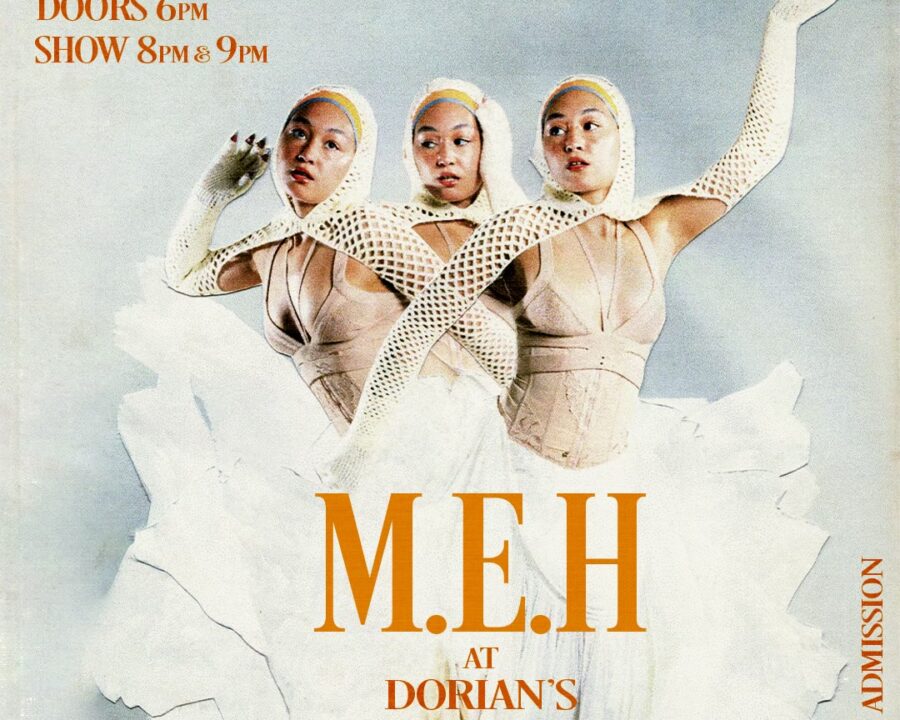 December 20, 2023
M.e.h.
Dorians Presents
M.e.h.
Live at 8PM
Happy Hours 6-8pm Nightly
No reservations ~ 6pm – 2am
21+
FREE NO COVER
Music has always been a pivotal part of m.e.h.'s life. She began writing songs when she was 5 or so, where throughout most years of her life, music was implemented in some way. Whether that was playing the violin in the 3rd grade, singing in the choir all her life, performing in talent shows, and finally started to get gigs around Annapolis, MD when she was 14 years old. Now 23 years old, she continues to fuel this passion in Chicago, IL. She studied Contemporary, Urban and Popular Music at Columbia College Chicago, and now performs throughout the city of Chicago. She has been tirelessly working on her artistry, which has earned her live performances at venues like Schubas Tavern, Cobra Lounge, California Clipper and Uncommon Ground.