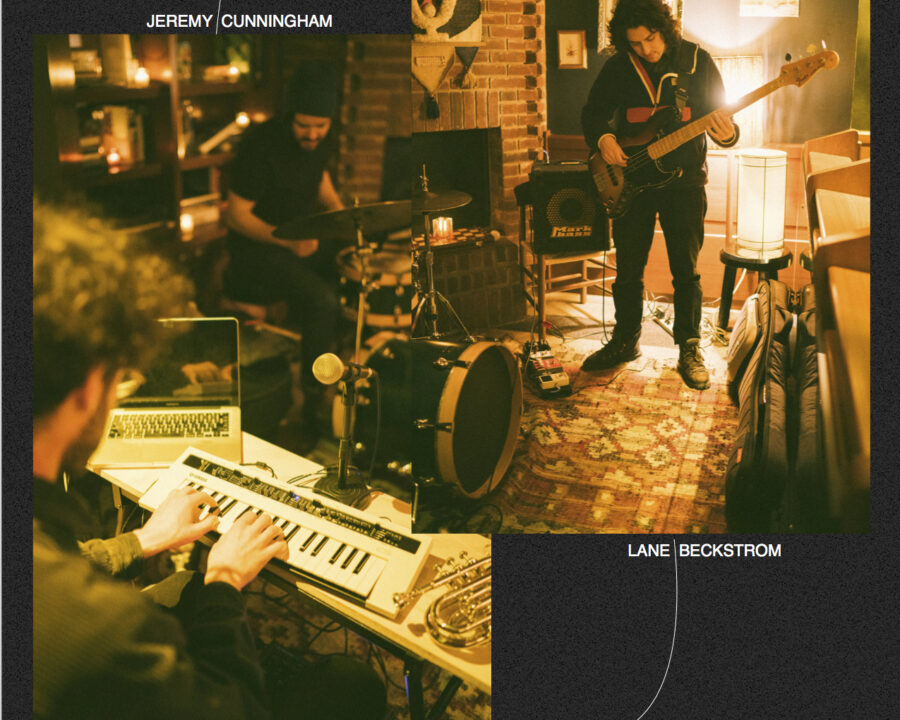 January 9, 2020
Midnight Set with Trio Vibes (Closed for Private Event Until 10:30pm)
Dorian's Presents
Trio Vibes at Midnight!
Featuring
Will Miller- Trumpet/Keys
Lane Beckstrom- Bass
Jeremy Cunningham- Drums
Closed for Private Event until 10:30PM
Trio Vibes on at 12AM!
No reservations required ~ 11pm-2am
ThroughTheRecordShop.com ~ 21+
Featuring members of rising Chicago band Resavoir, Trio Vibes spins samplers, harmonizers, drums, bass, and horns into a web of improvised sound vast enough to get lost in.