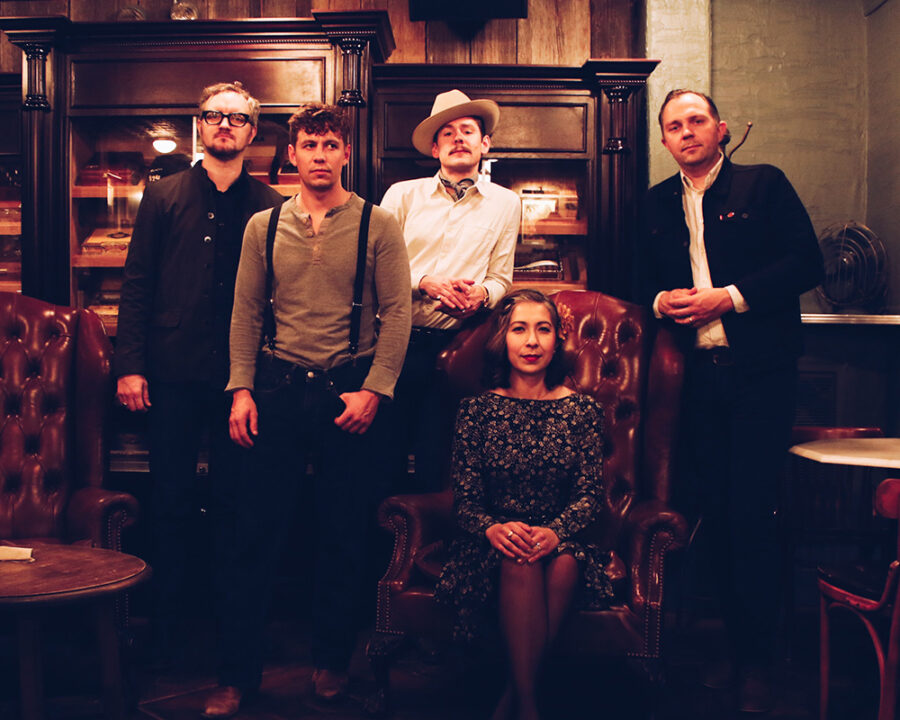 February 21, 2020
Chicago Honky Tonk Presents The Family Gold
Dorian's and Chicago Honky Tonk presents:
The Family Gold with DJs Caitlin Rafferty & J.B. Duckett
Featuring Two Live Performances
Performing live at 8pm & 10pm
With DJ Set & Party to Follow
Happy Hours from 5pm – 7pm
$8 Classics + $6 Cheese & Charcuterie Selections
No reservations required ~ 5pm – 2am
ThroughTheRecordShop.com ~ 21+ ~ $5
—
Honky Tonk heroes, 
The
Family
Gold
, add an original ingredient to an old timey recipe. Led by Benjamin Miles on guitar and vocals, and Michelle Morales on upright bass, 
the
 members bring to 
the
 stage 
a
 diverse background of inspiration ranging from Mississippi Delta Blues and Cajun country, to hillbilly and 1940s Honky Tonk classics. Recommended for any two-steppers, whiskey drinkers, and all around American music lovers.