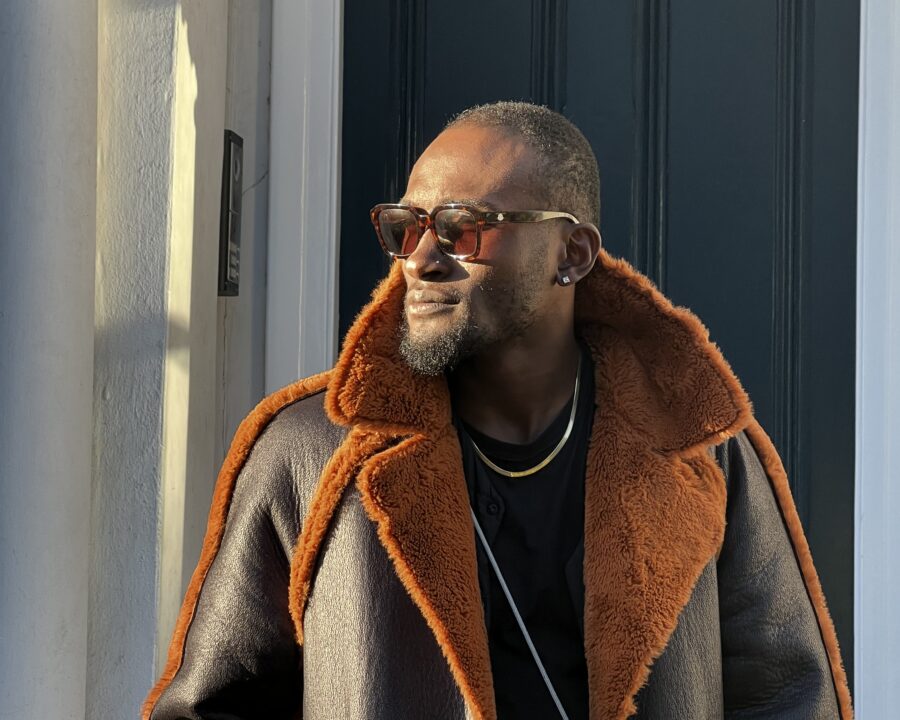 March 24, 2023
The Zay-Ra Xperience ft. Isaiah Collier
Dorian's Presents
The Zay-Ra Xperience ft. Sam Thousand
Live at 9PM & 11PM
Happy Hours 6-8pm Nightly
No reservations ~ 6pm – 2am
21+
$10 Cover after 8PM
When music unifies people it truly services it purpose.
the Zay-Ra Experience features multi-instrumentalist, Isaiah Collier switching between
Saxophone, Keyboards and Vocals. The music is influenced by the Soulful Music of the
early 70's. Zay-Ra echoes the spirit of Marvin, Stevie, as well as Jimi. The combination of Soul And Psychedelic Jazz create
a rare fusion of sound that electrify. Collier brings his cosmic spiritual jazz powers into the fold as he leads the band on a journey of cosmic soul.